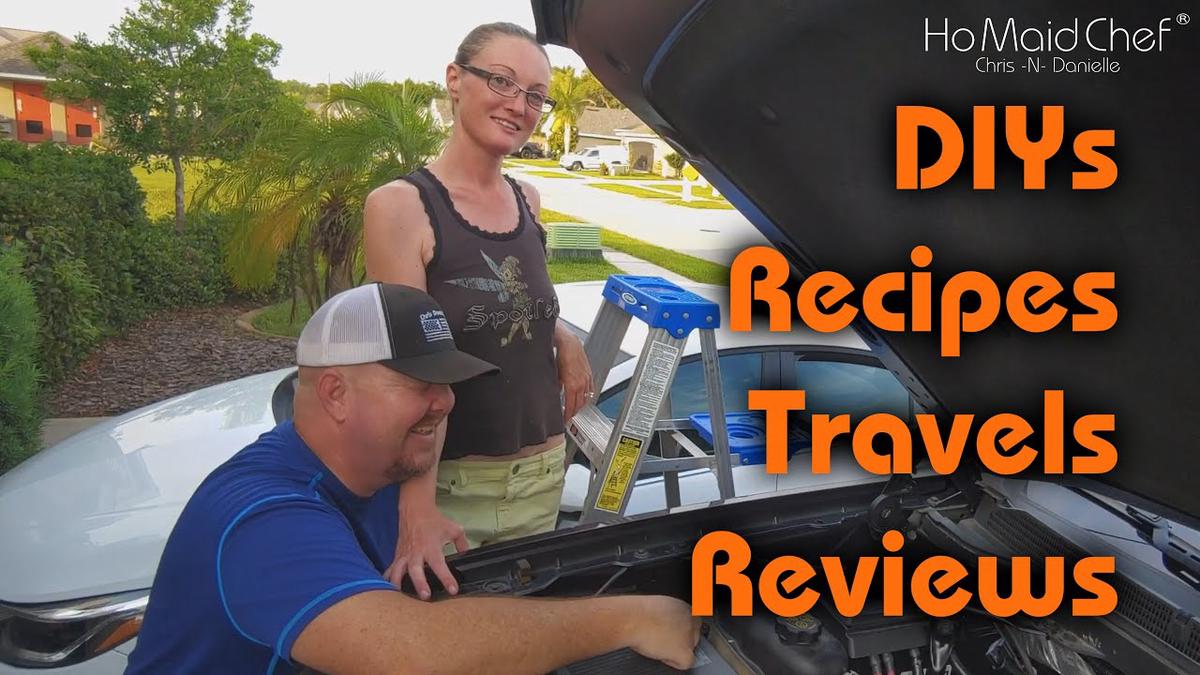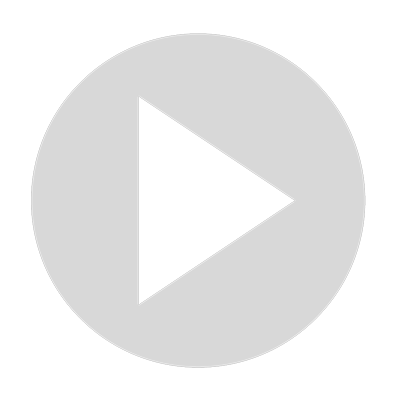 Website Intro Video
Visit Channel:
Chris Does What was created to improve ourselves. We keep going to offer advice from our mistakes. When watching our unscripted videos, you will see both successes and blunders. Nobody's perfect! 

We love doing things ourselves. Not only does it save money, it also prepares us for our Big Dream of sailing the world. We found you shouldn't be afraid to jump in and get your hands dirty. It doesn't matter if it's grease, grimy, or just plain gross, we are going to do it and share the results with you.

In the kitchen, my wife is a wizard. She develops all her recipes, testing different flavor combinations, only sharing refined results. Our recipe videos will show you the delicious results. 
Show More
Show Less