Ads Are The Way We Continue To Fund And Make More Content!!!
We know that ads can be annoying, but hosting ain't free. Please turn off your ad-blockers to view content on this site. Once your ad-blocker is off you can simple click go back on your browser to see the page you intended to view.

You can also use the search feature above to browse through our content to find that perfect recipe, right DIY, or Florida travel destination.
Sample Of Our Recipes
Roasted Tex Mex Asparagus

Cheesy Oven Baked Potatoes

Cheesy Balsamic Chicken Casserole

Simple Creamy Dilly Potato Salad

Roasted Sweet Carrots with Garlic Brown Rice

Rice and Cheesy Chicken Casserole

Cheddar Cheese Horseradish Cheese Ball

Creamy Yogurt Horseradish Sauce

Cheesy Jalapeno Cheese Ball
Sample Of Our DIYs
How To Install Jeep YJ Dash Speakers, Review Skar 4×6

How to Flush and Purge Brakes As We Change Busted Brake Hose

How To Change Jeep Valve Cover Gasket || Jeep Mods E21

Install And Review Skar 1,500 Watt Marine Amplifier || Jeep Mods E42

How To Lift A Jeep Wrangler And What Not To Do

Stern Drive Off, Engine Out, Rebuild EP #13 || Bayliner Bowrider 175

Install Of Boat Cleats EP #53 || Bayliner Bowrider 175

Install Flotation Foam In Boat EP #30 || Bayliner Bowrider 175

Custom Boat Speaker Plates Painted EP #42 || Bayliner Bowrider 175

Boat Floor In And Radio On, Beer time! EP #22 || Bayliner Bowrider 175

How To Wire A 2 Way Light Switch Safely In Minutes

Does It Work, JB Water Weld To Fix Irrigation Pipe

How To Fix Reverse Osmosis Slow Flow, Easy Re-Pressurize System Tank

4 Month Review GreenWorks Generic 40v 6Ah Battery From Amityke

How To Clean Glass Stove Top Review Of Weiman Cooktop Cleaner Kit
Sample Our Our Florida Adventures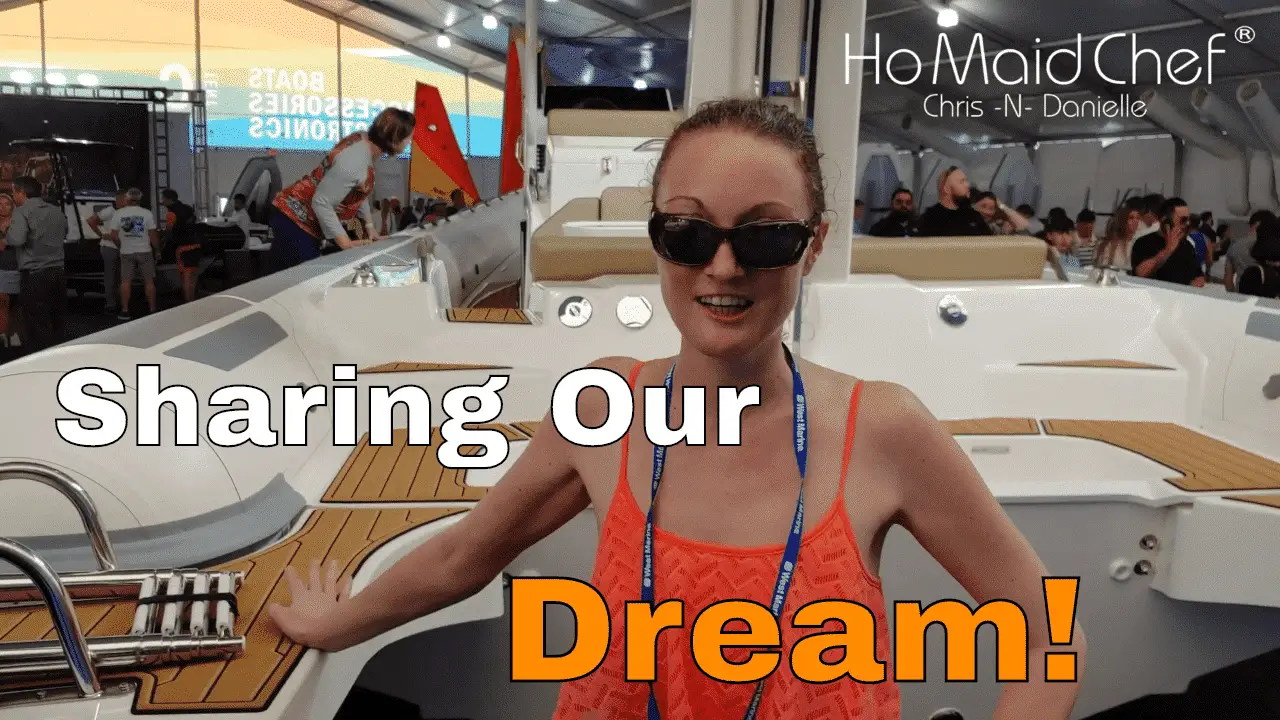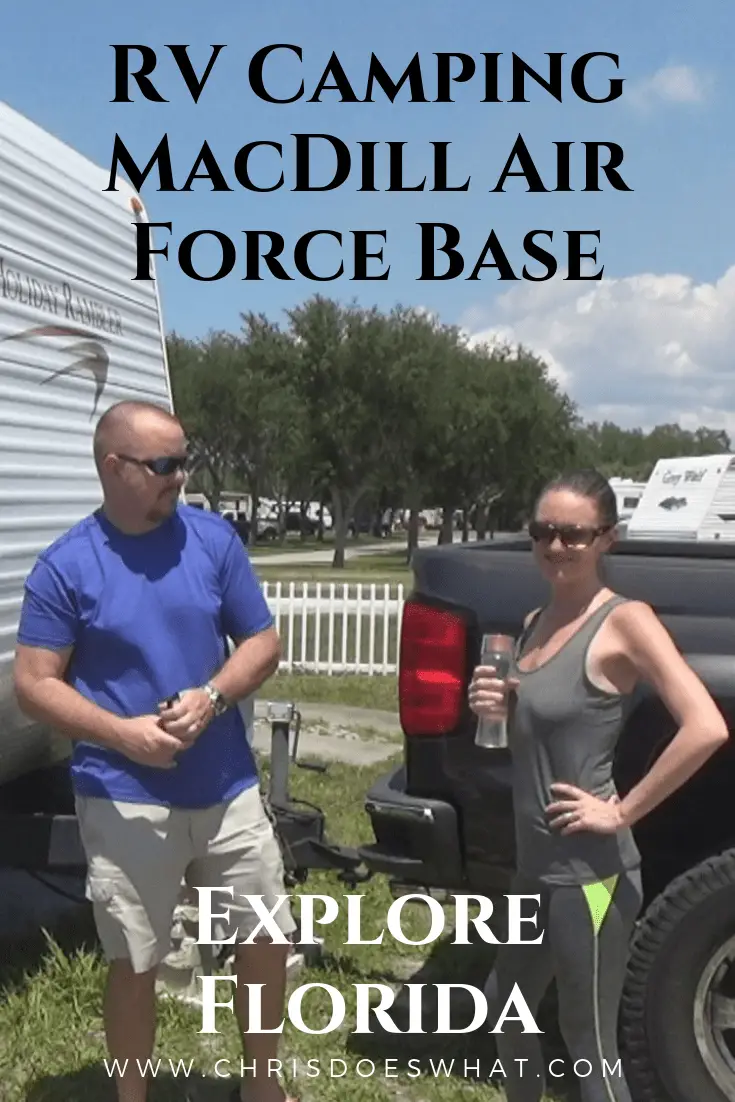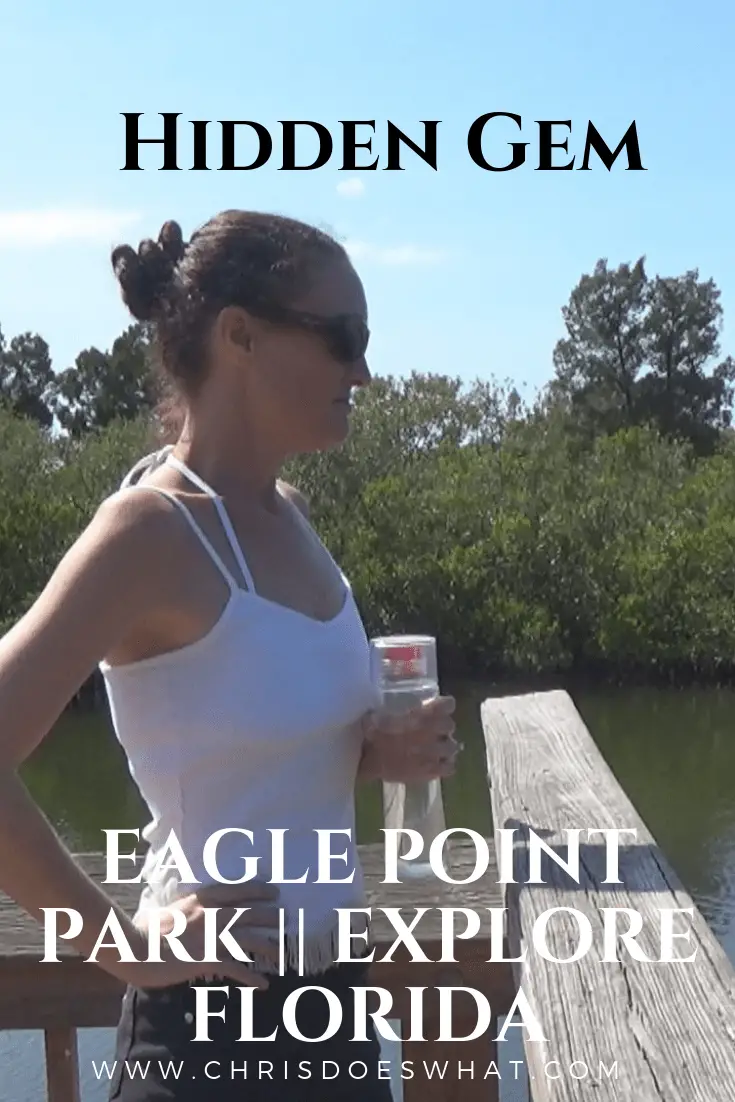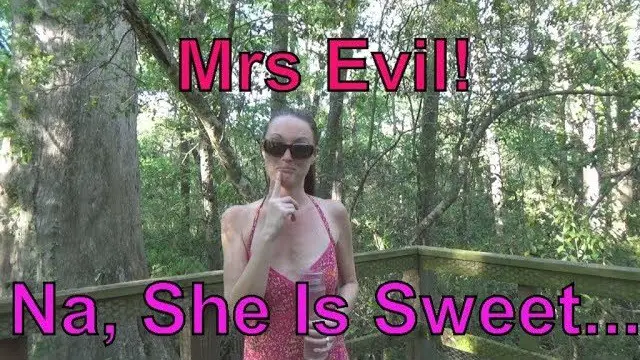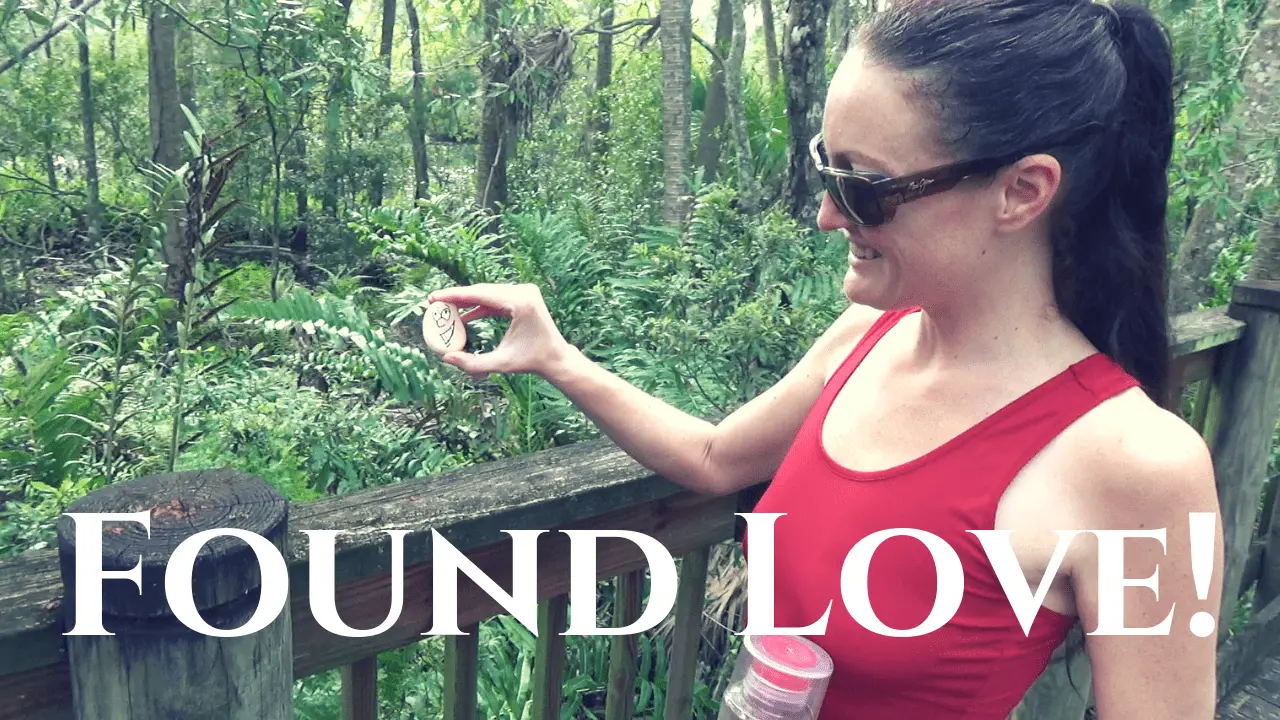 LiveAboard Yacht, Sharing Our Dream At Miami International Boat Show 2020
RV Camping MacDill Air Force Base || Explore Florida
Eagle Point Park || Explore Florida
Upper Pithlachascotee River Preserve || Explore Florida
Love Found James E. Grey Preserve