Weekly Recipes With Dining In With Danielle
Danielle is always working on combinations of spices that are just right, releasing new recipes weekly! Scroll through all our recipe, or use our search above to explore all our culinary delights. You can also see the sections in the recipe drop down to find that delicious meal tonight.
Our 5 latest recipes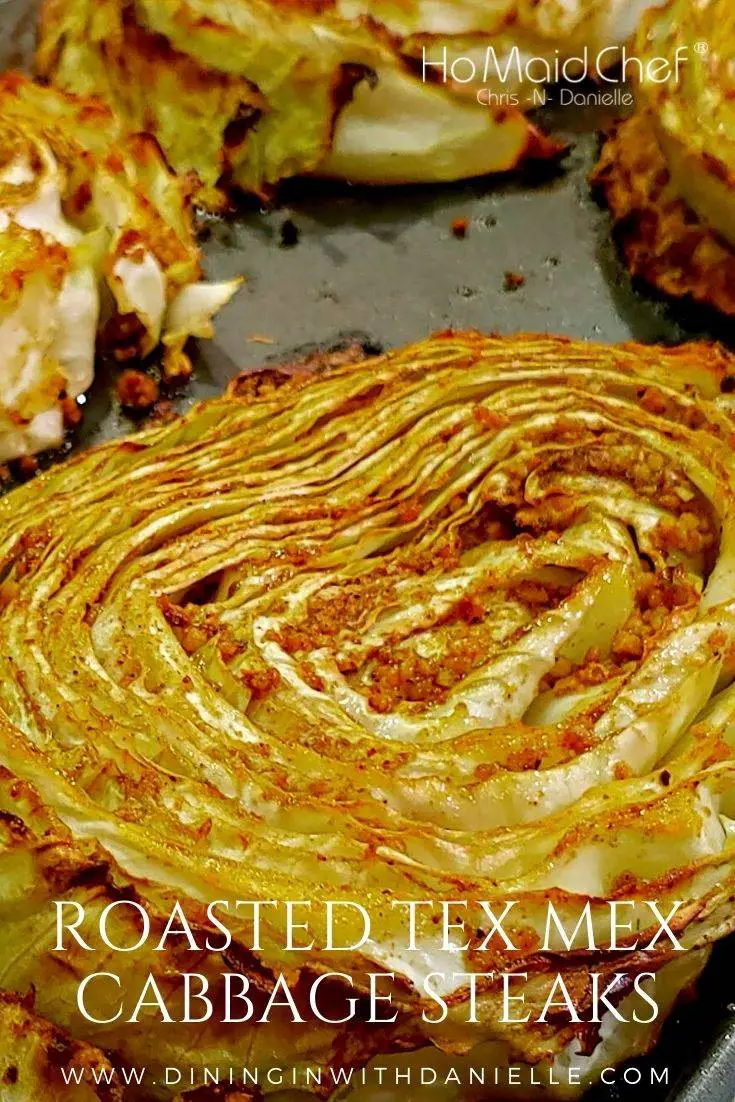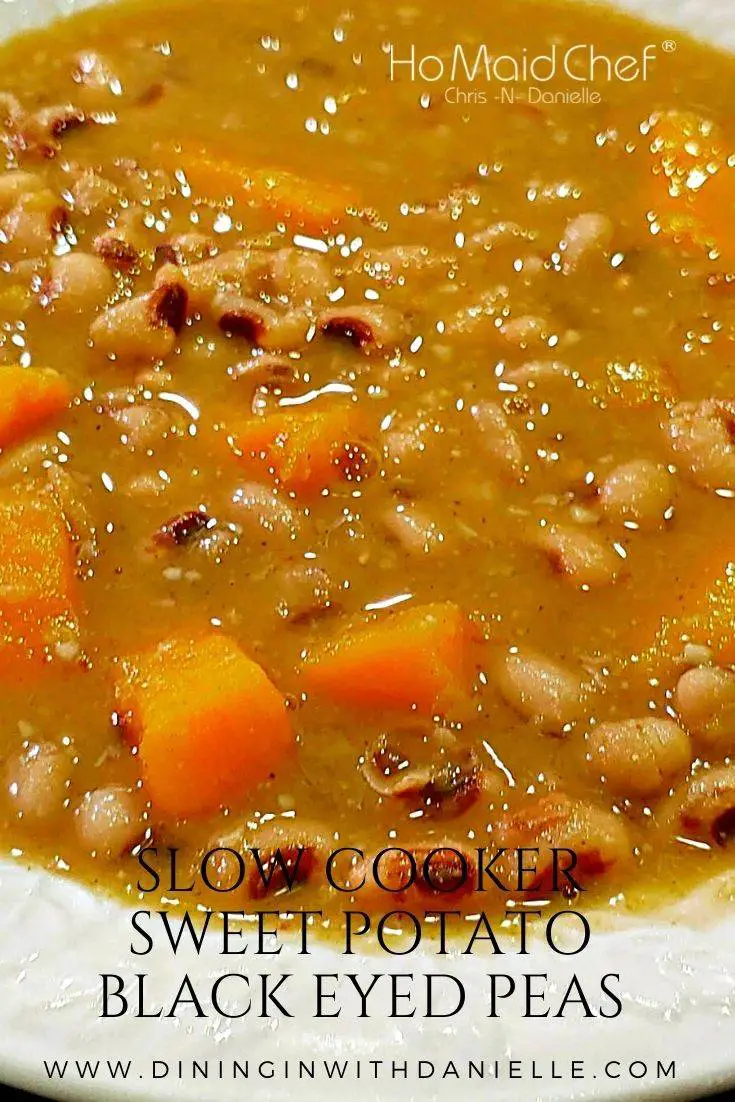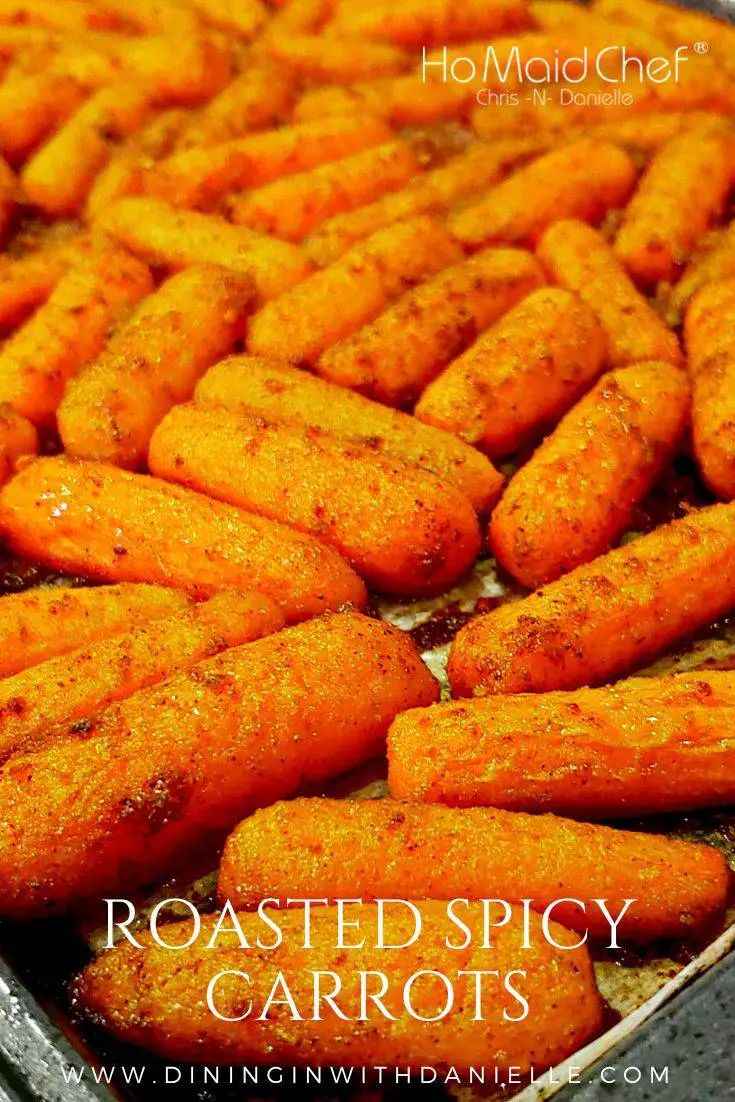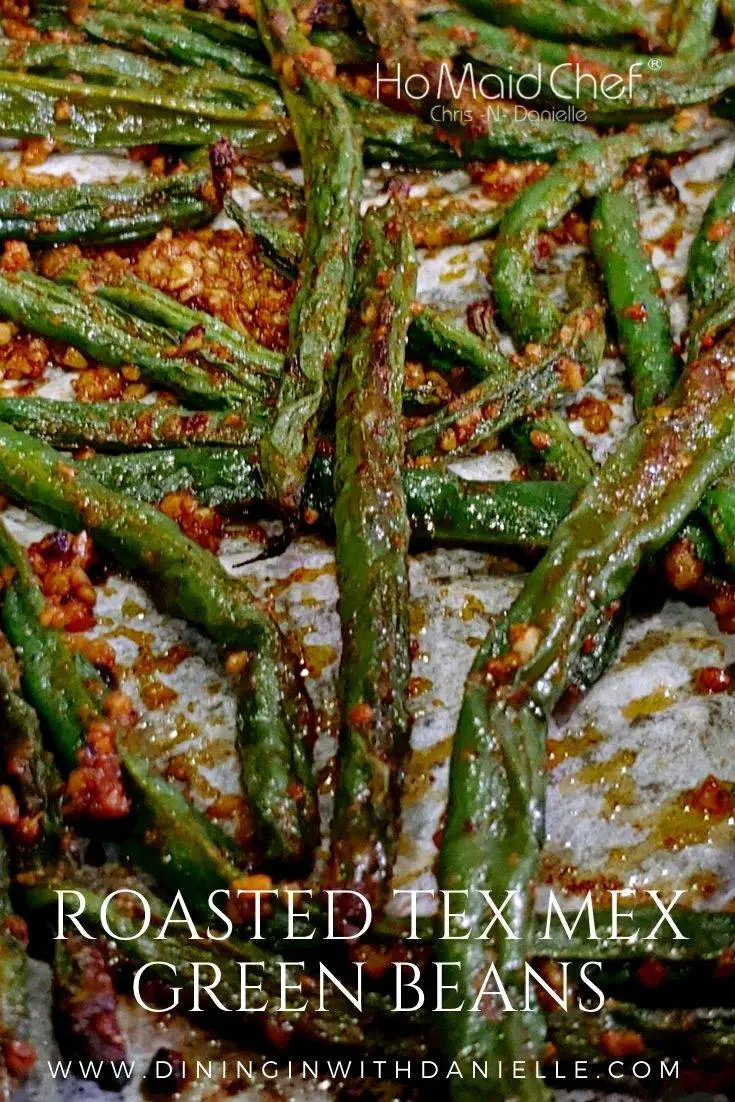 Roasted Tex Mex Cabbage Steaks
Roasted Chicken Breast and Potatoes
Slow Cooker Sweet Potato Black Eyed Peas
Roasted Tex Mex Green Beans

DIYs, Reviews, Travel, and More with Chris Does What
Sharing DIYs on boats, autos, and in the home is something we love to do. The pride and savings of doing things yourself are great reasons to jump in. We show you how-to's and challenges along the way with content from us, a real couple working together. All our videos from YouTube are right here, but you can only get the expanded write-up here. Our website allows you to subscribe to just the content you want, or you can signup for everything and subscribe to our YouTube channel. We appreciate your support.
Our 5 latest DIYs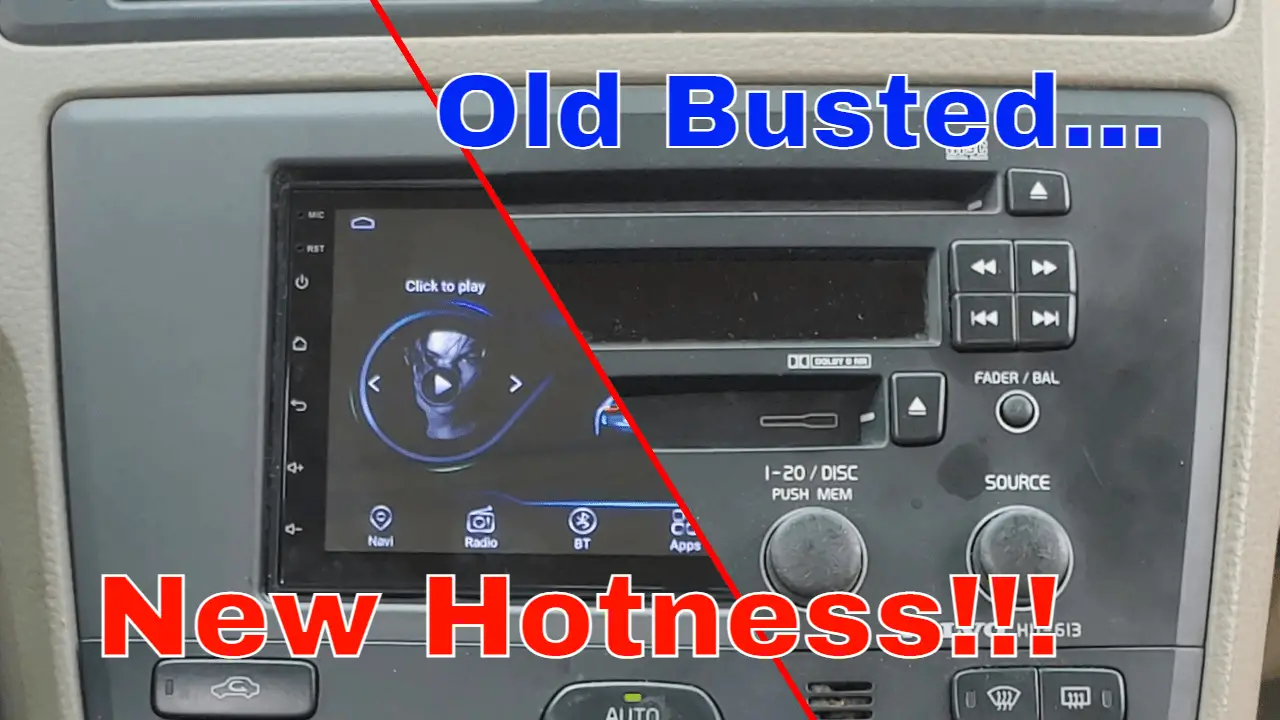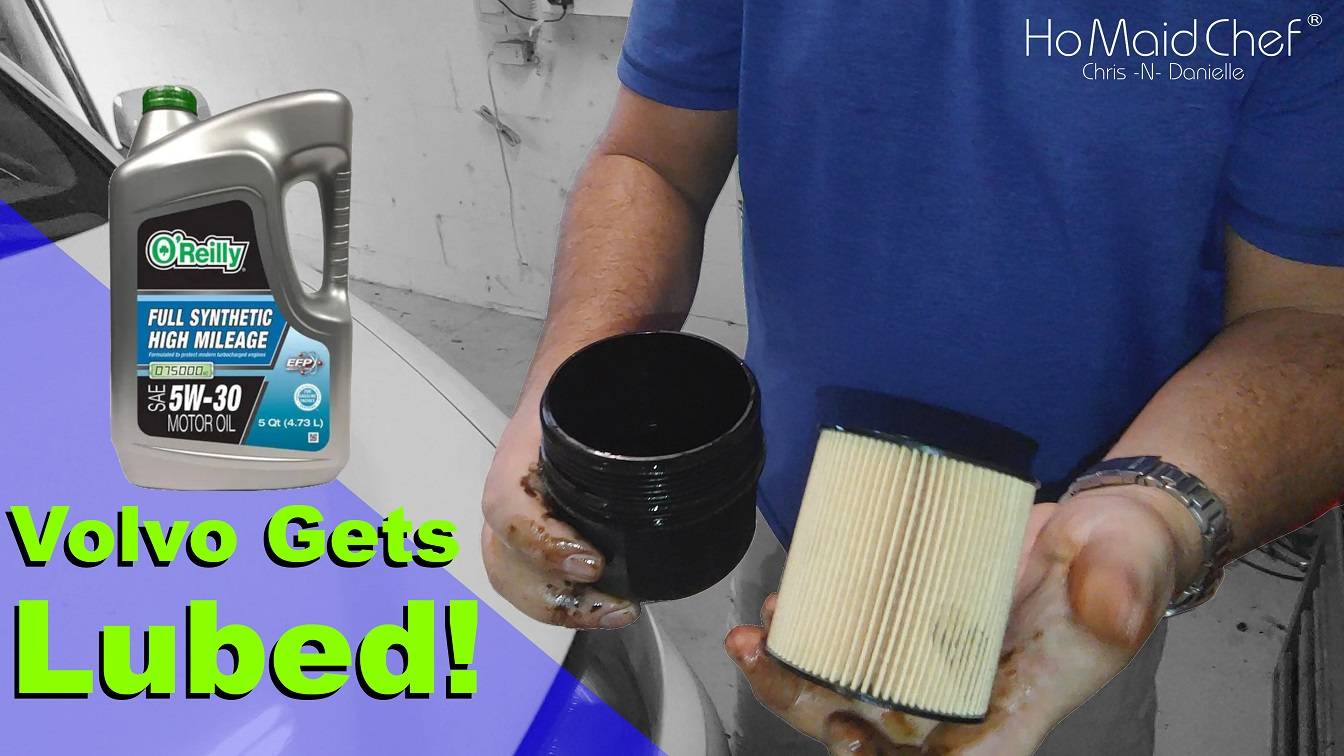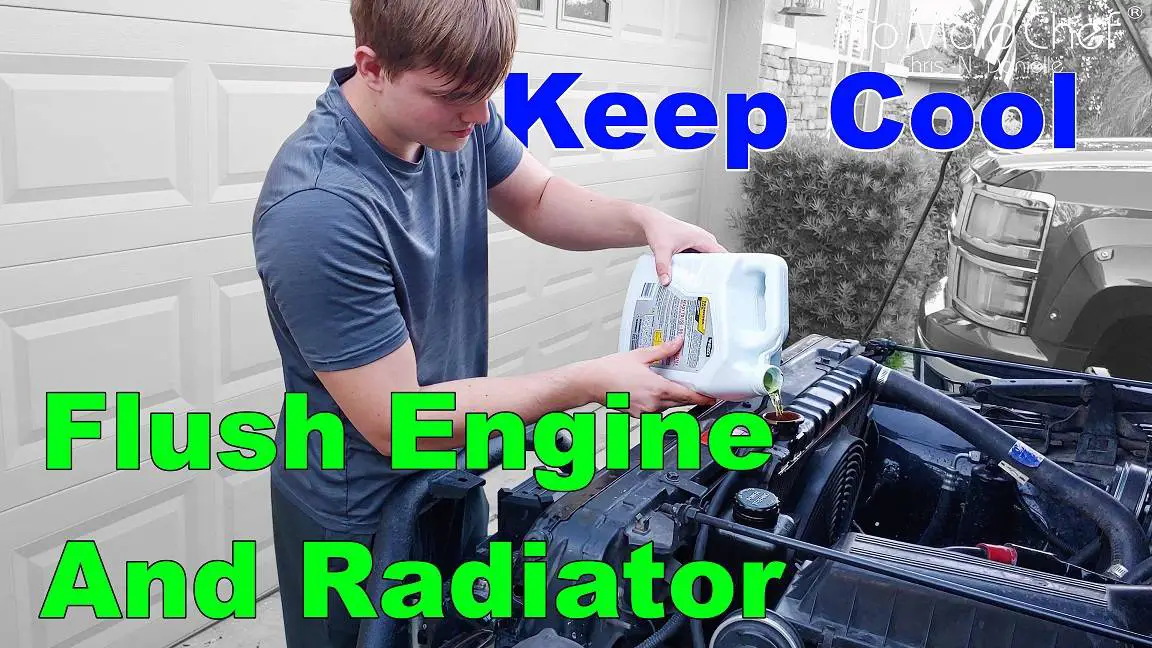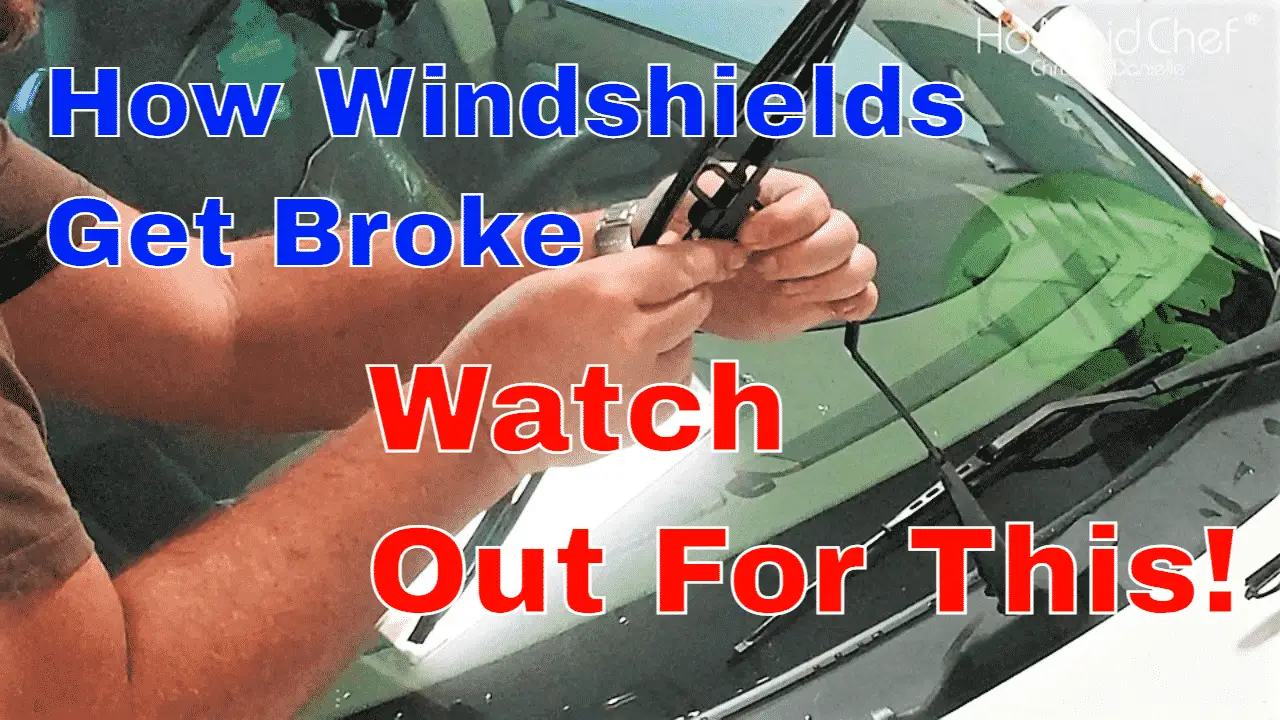 10.1 Android Double Din Car Stereo DIY Install
How TO Change Oil Volvo 5 Cylinder Engine T5
How To Flush Engine Coolant System And Heater Core
Fix Sagging And Rough Ride On Your Truck Or Jeep For Free
Install Windshield Wipers, Why Paying Someone Can Be Really Expensive

How We Started
We started Chris Does What to just improve ourselves, we keep going to help others. We expanded our blog to cover things like cooking with some great recipes from "Dining in with Danielle". You can also check us out at Chris Does What on YouTube, to see our unscripted videos, reality at its best.
See us on YouTube: ChrisDoesWhat?
Or check out Danielle's great Recipes: Dining in with Danielle
Working together, we go over many things we have done right or wrong to get where we are, we pass this information on to you in hopes it will improve your life. In this blog, we are fairly broad, but we mostly cover topics that have personally benefited us. Below is a high-level view of the content on the blog as well as on YouTube.
What We Do
Lifestyle covers all the above in a package, and while we work to remove toxic things from our life, we want to pass on what we learned to you.
Finances, while being wealth will not always make you happy, most couples conflicts come from lack of money. Here we talk about mistakes we have made, and what we are currently doing to make our life better.
Health is mostly covered by my wife, but she has blessed me with good health through her knowledge of nutrition and just healthy living.
How to with projects we take on ourselves, from fixing to building, we try it all.
Reviews of thing we personally purchase, and vendors that reach out for product reviews.
Now for all that legal stuff, we have to cover, yes we had to adult on this!