Dining In With Danielle
Ho Maid Chef ®
Our goal is to eat healthier, on a budget, in our own kitchen!
The recipes you will find in Dining in with Danielle are all my own recipes from scratch.
A lot of years of experimenting and making mistakes in the kitchen have developed into Creations of Success! Family Approved!
Cooking is a lot more fun when your doing it together!
Our 5 latest recipes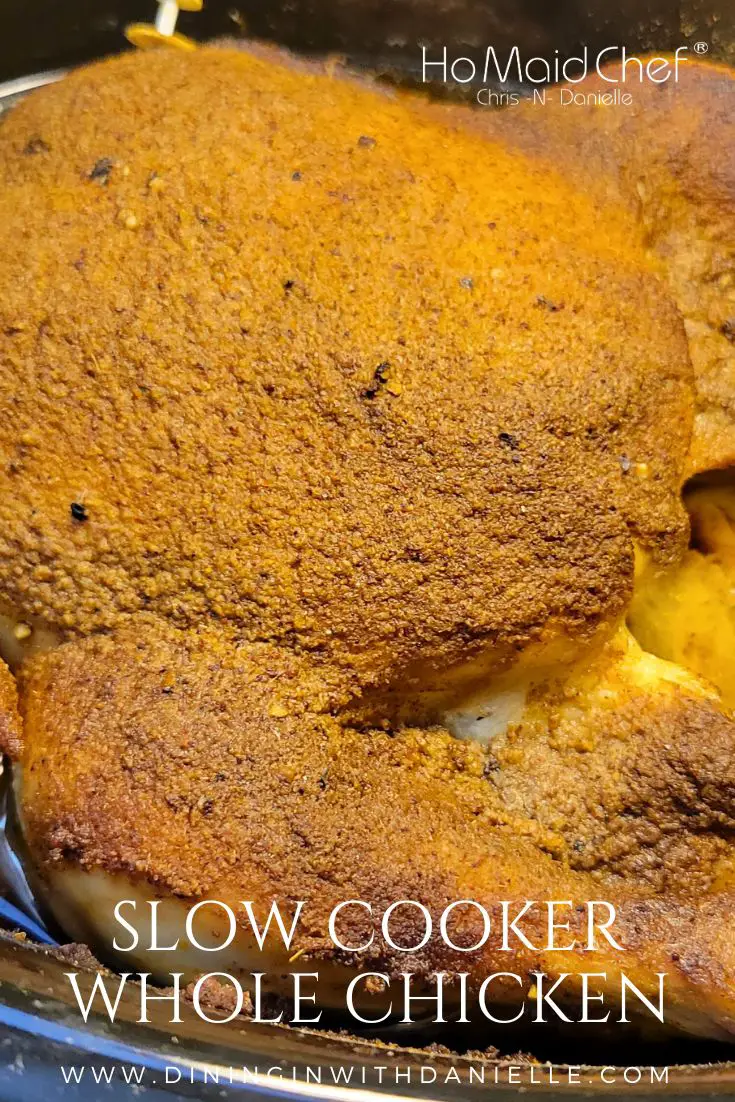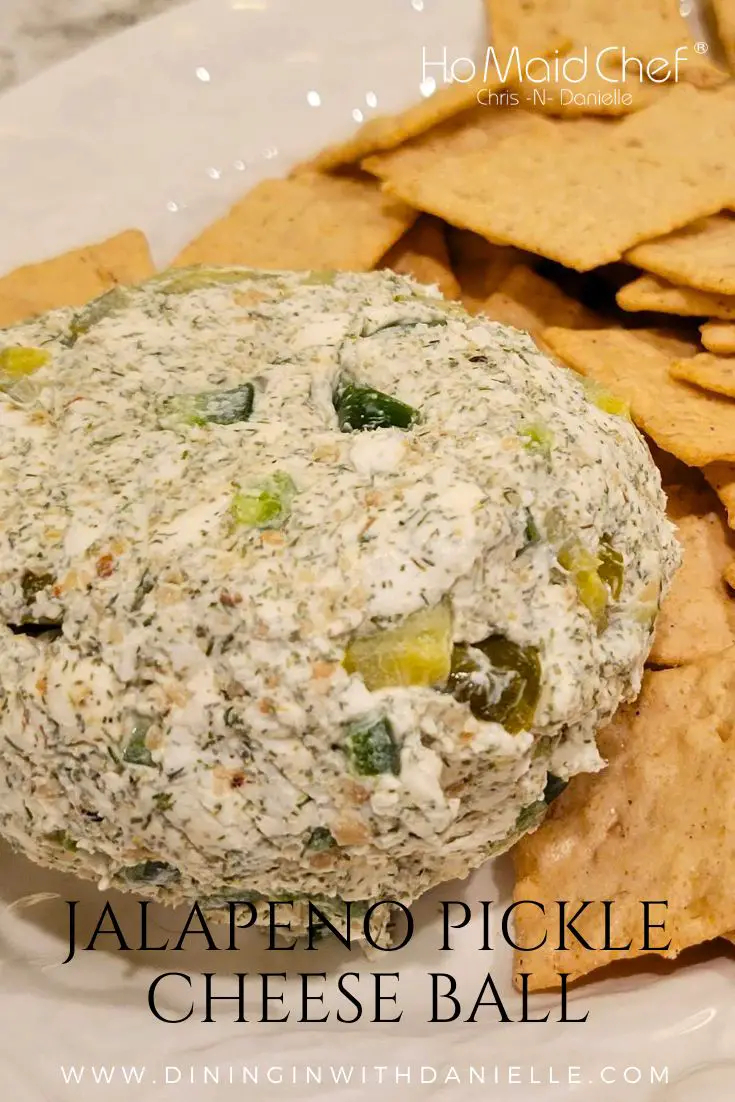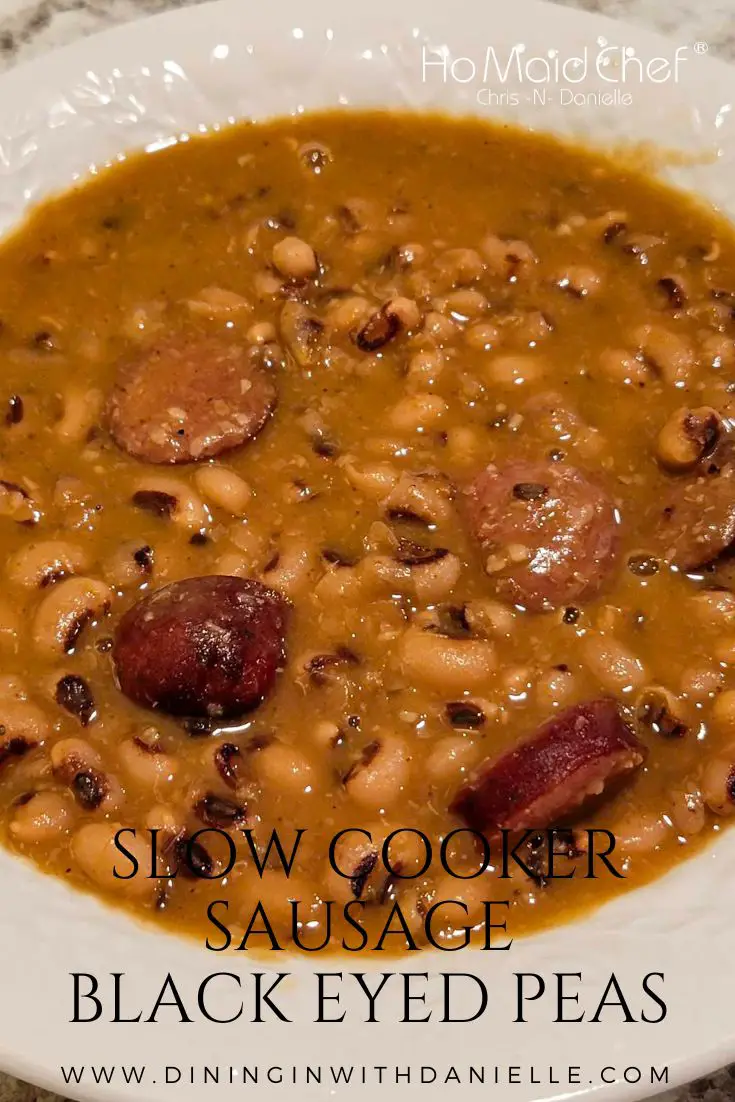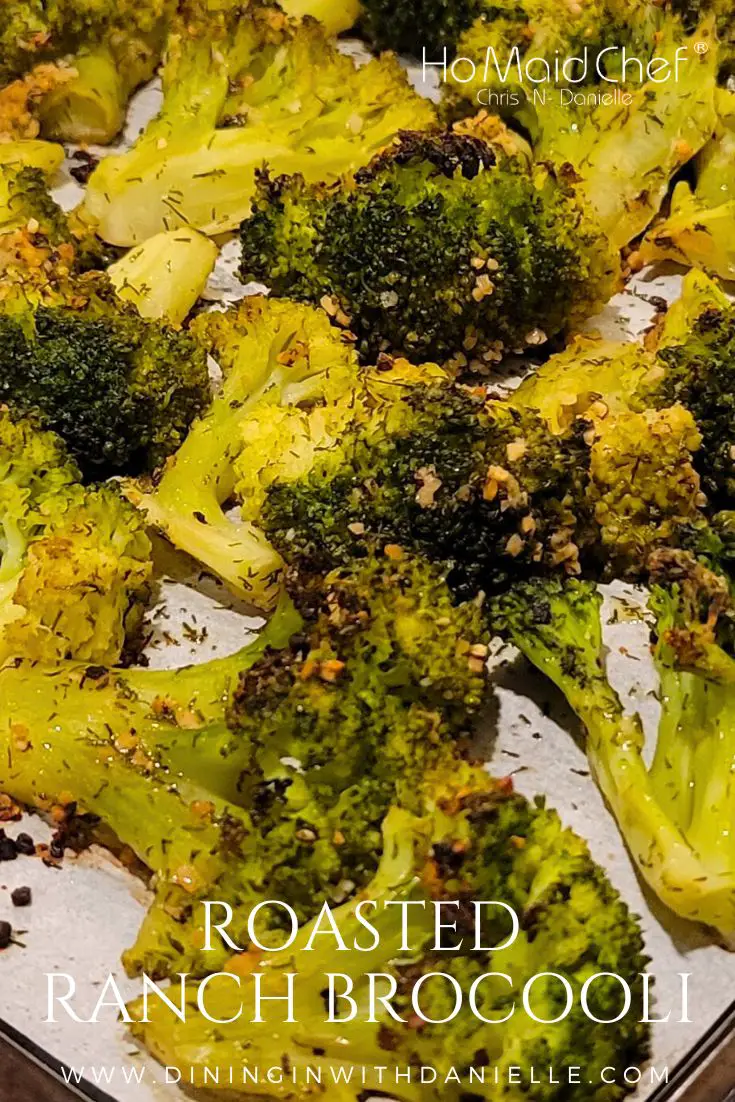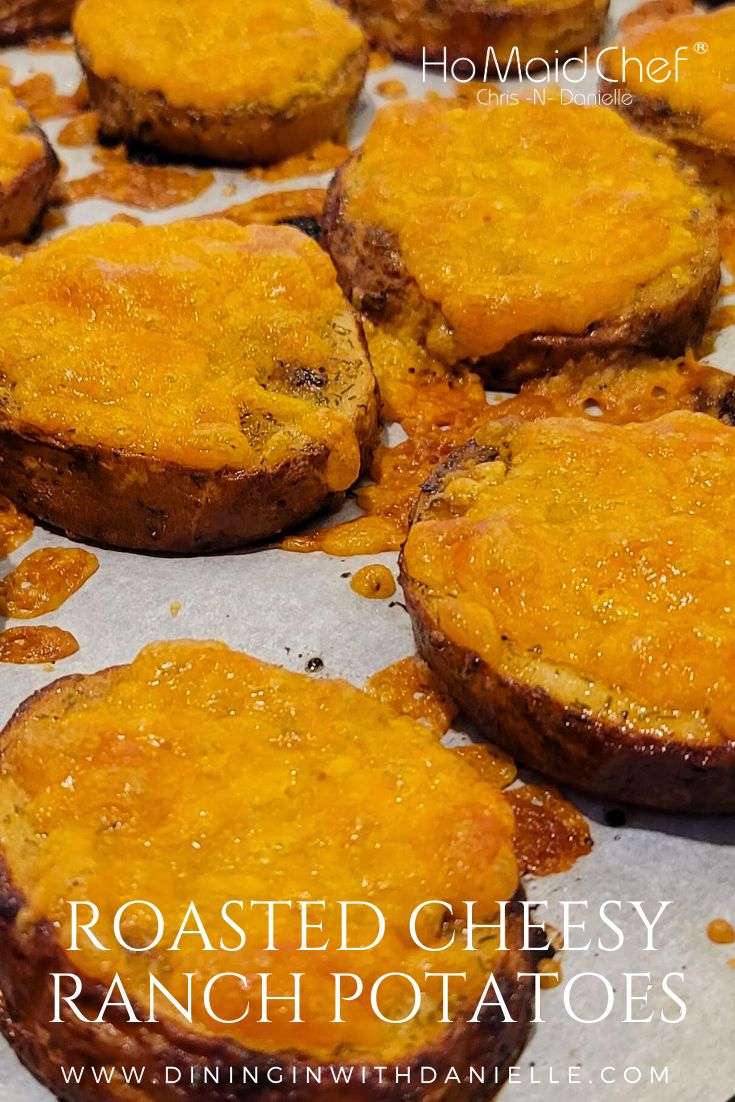 Slow Cooker Whole Chicken
Jalapeno Pickle Cheese Ball
Slow Cooker Sausage Black Eyed Peas
Roasted Cheesy Ranch Potatoes

Easy Meals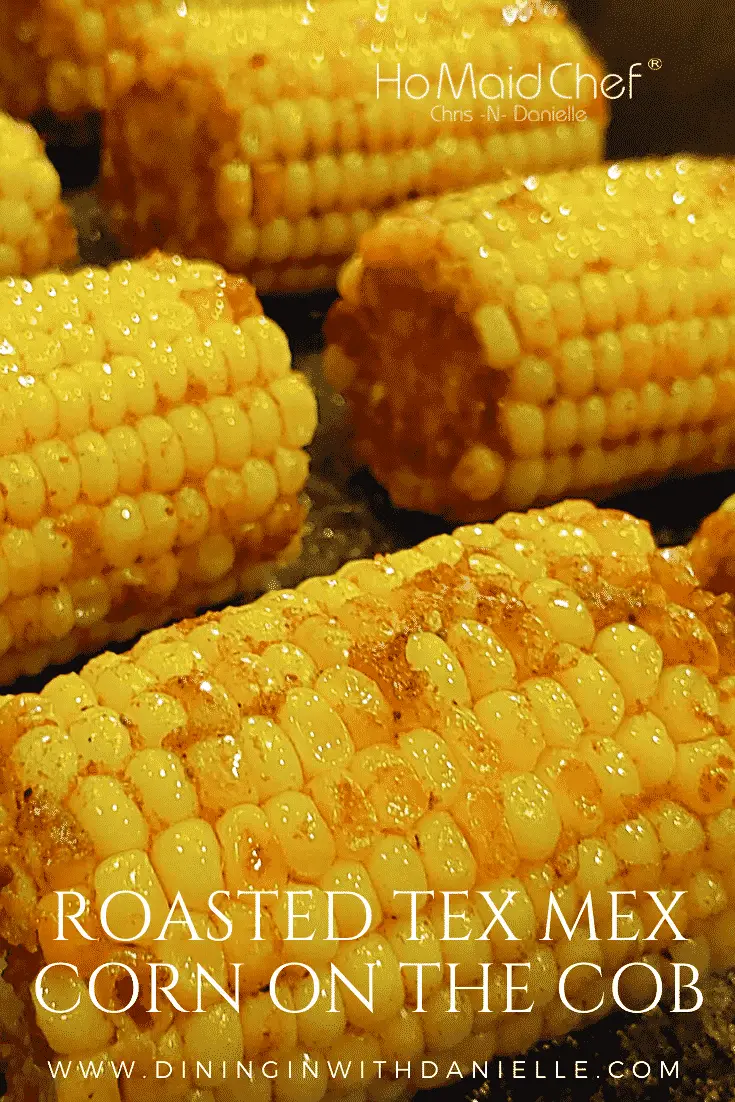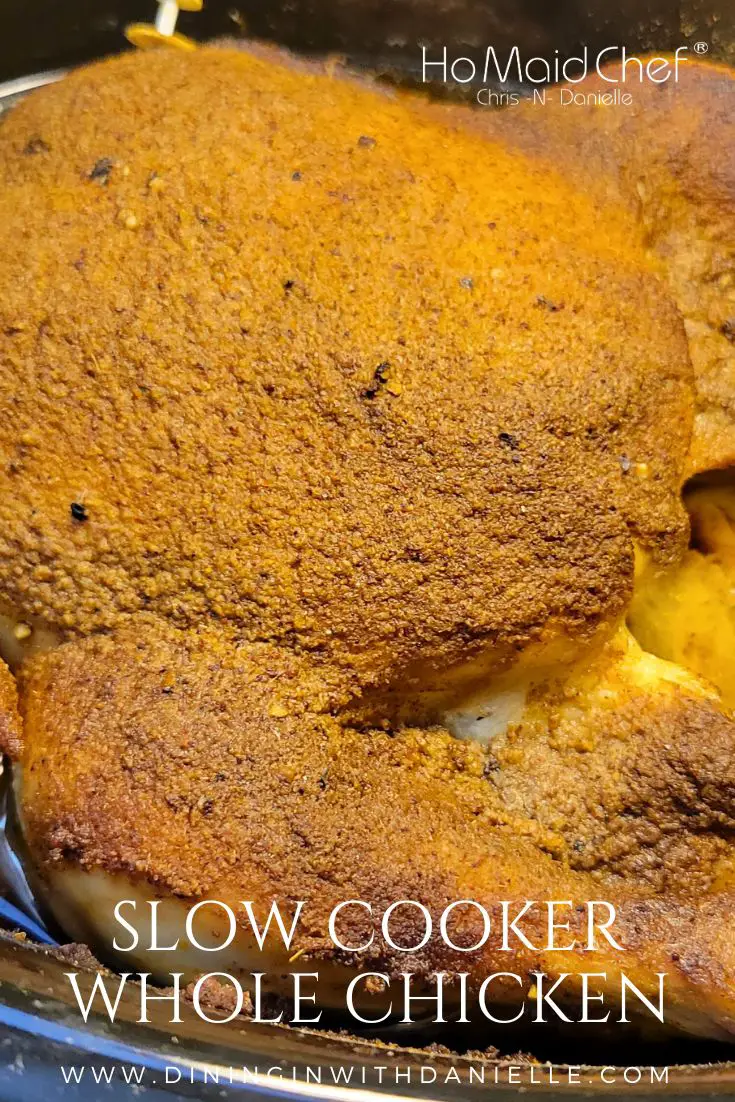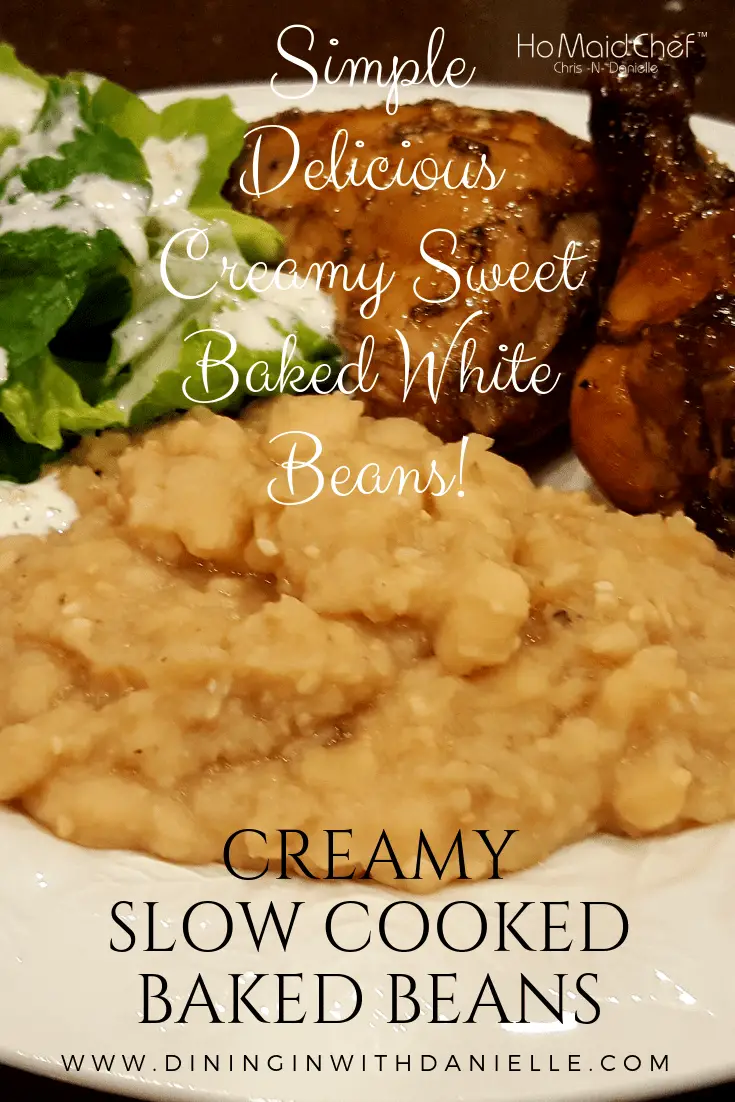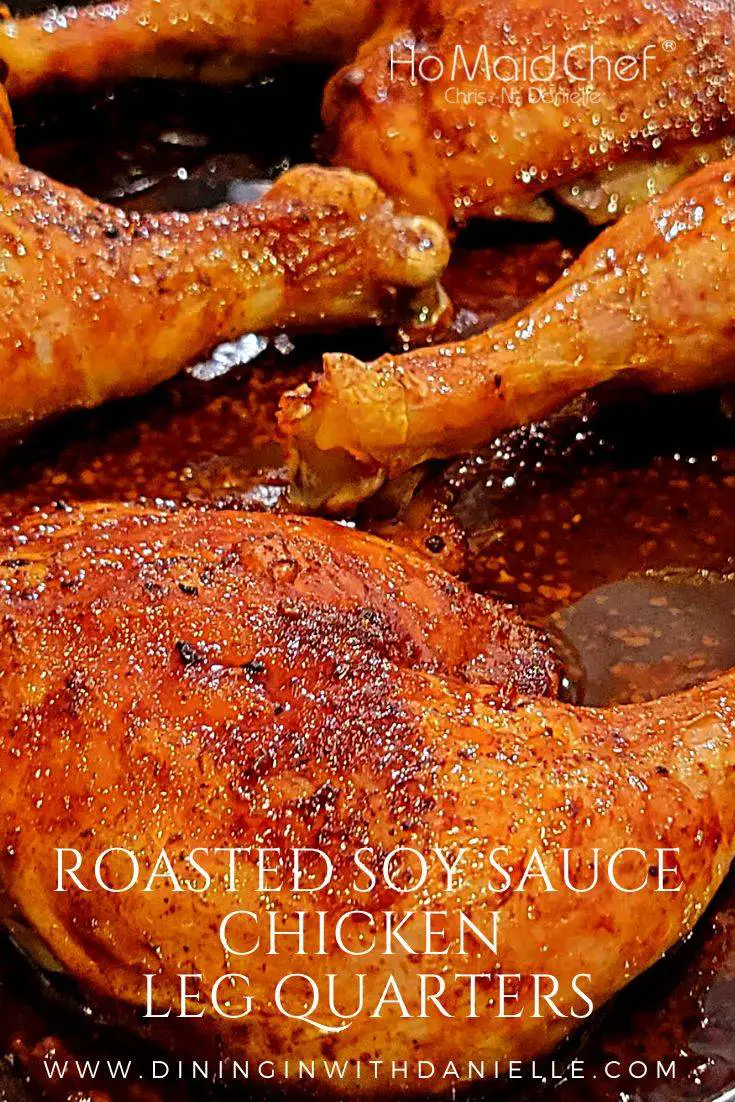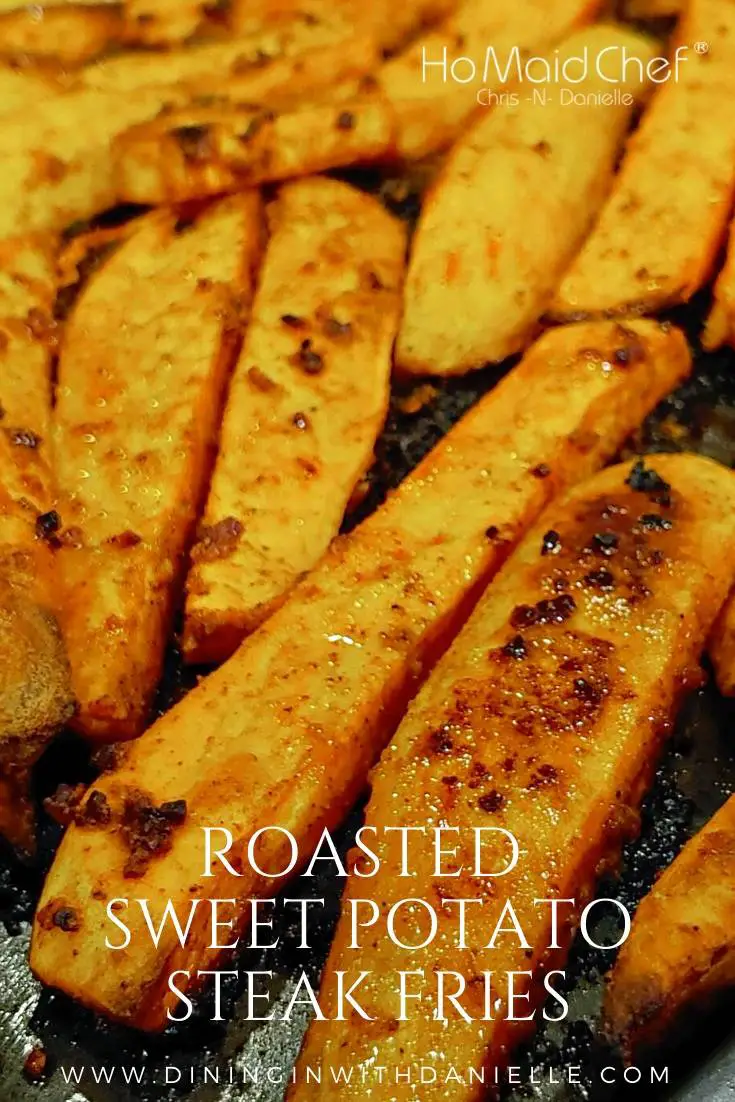 Roasted Tex Mex Corn On The Cob
Slow Cooker Whole Chicken
Creamy Slow Cooked Baked Beans
Roasted Soy Sauce Chicken Leg Quarters
Roasted Sweet Potato Steak Fries

Tex-Mex Meals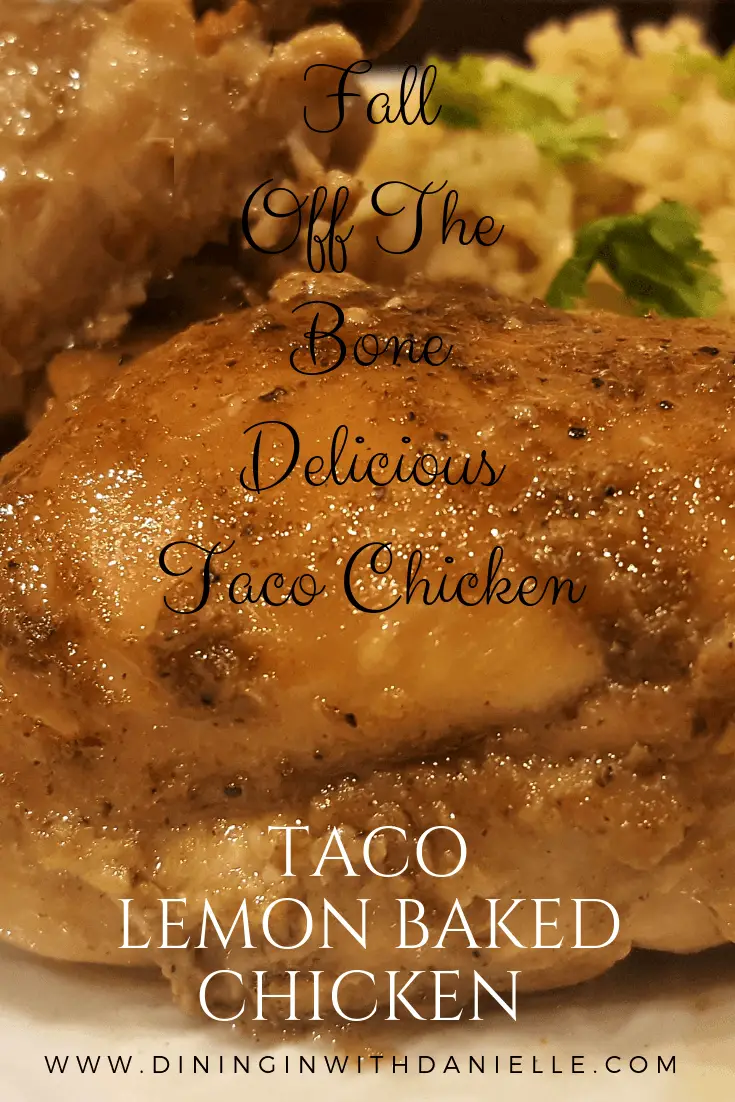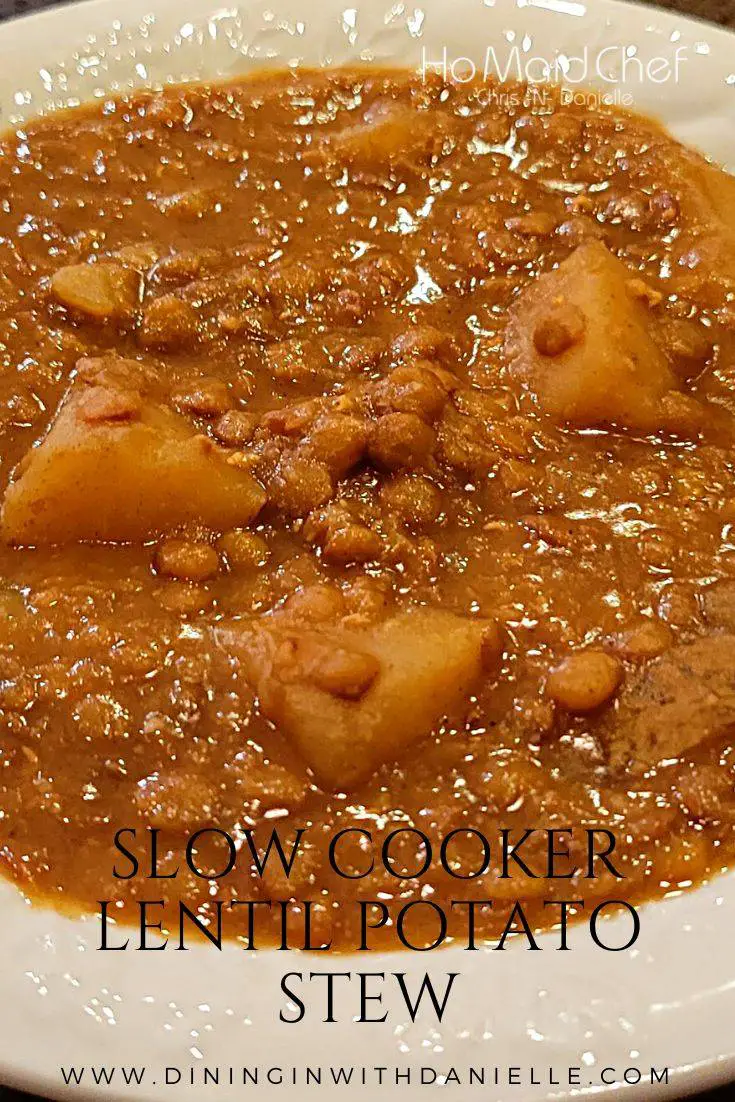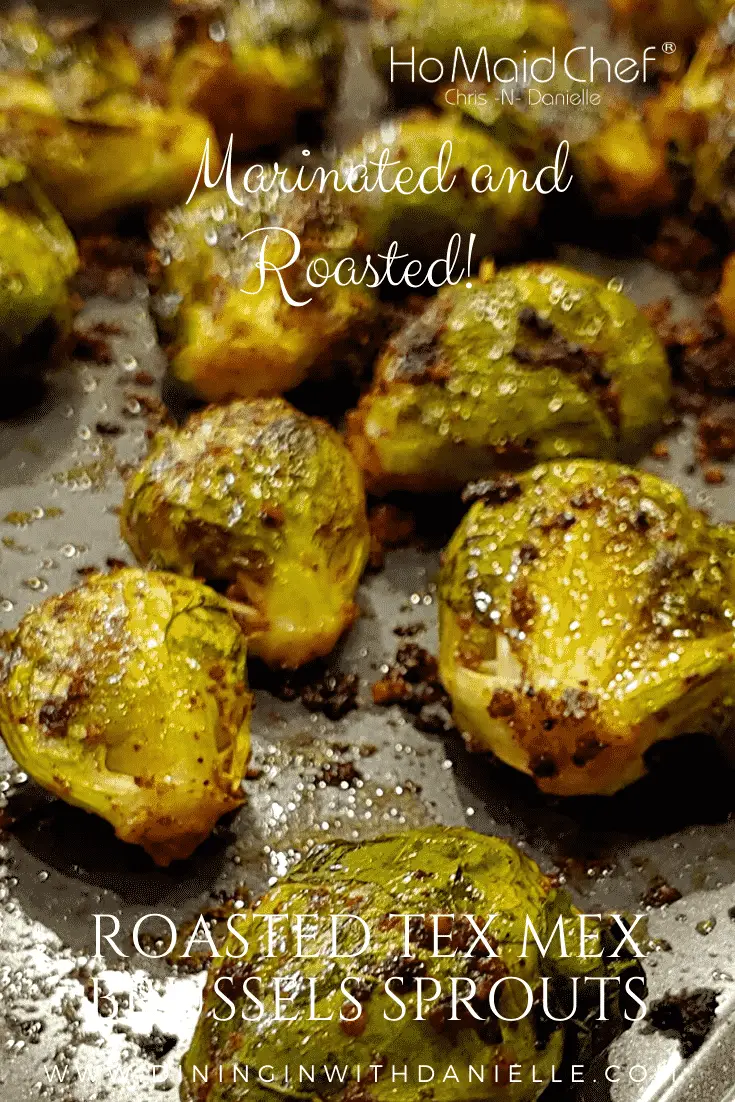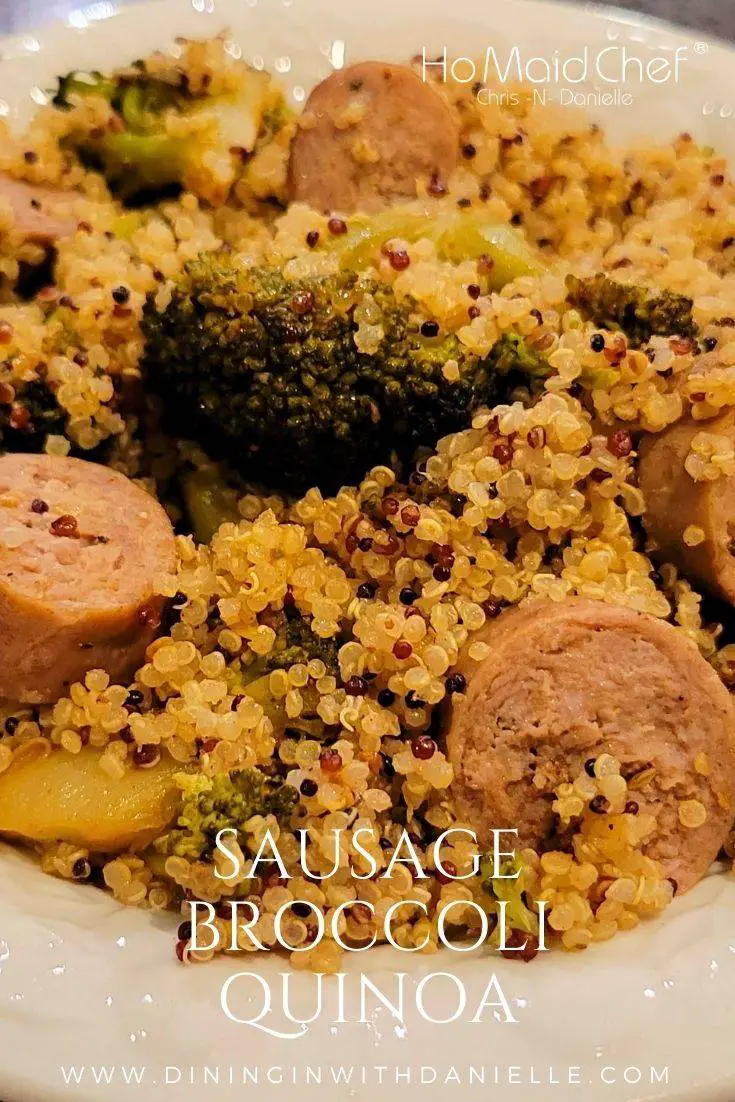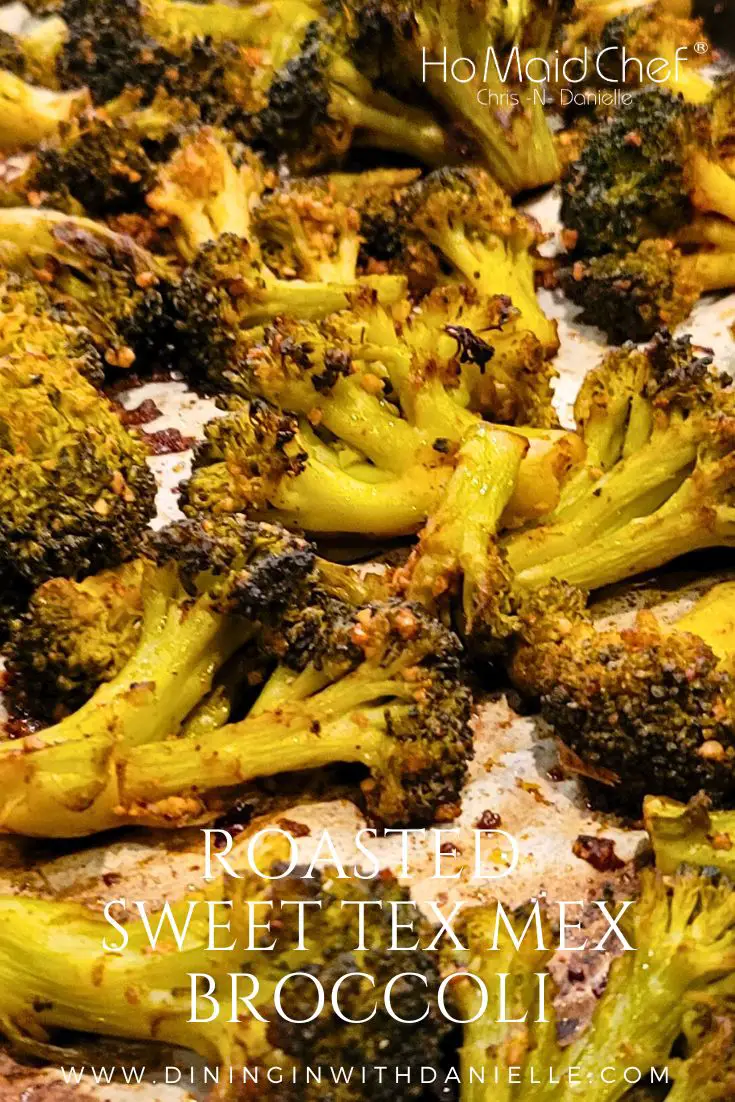 Slow Cooker Lentil Potato Stew
Roasted Tex Mex Brussels Sprouts
Roasted Sweet Tex Mex Broccoli

Sauces And Dips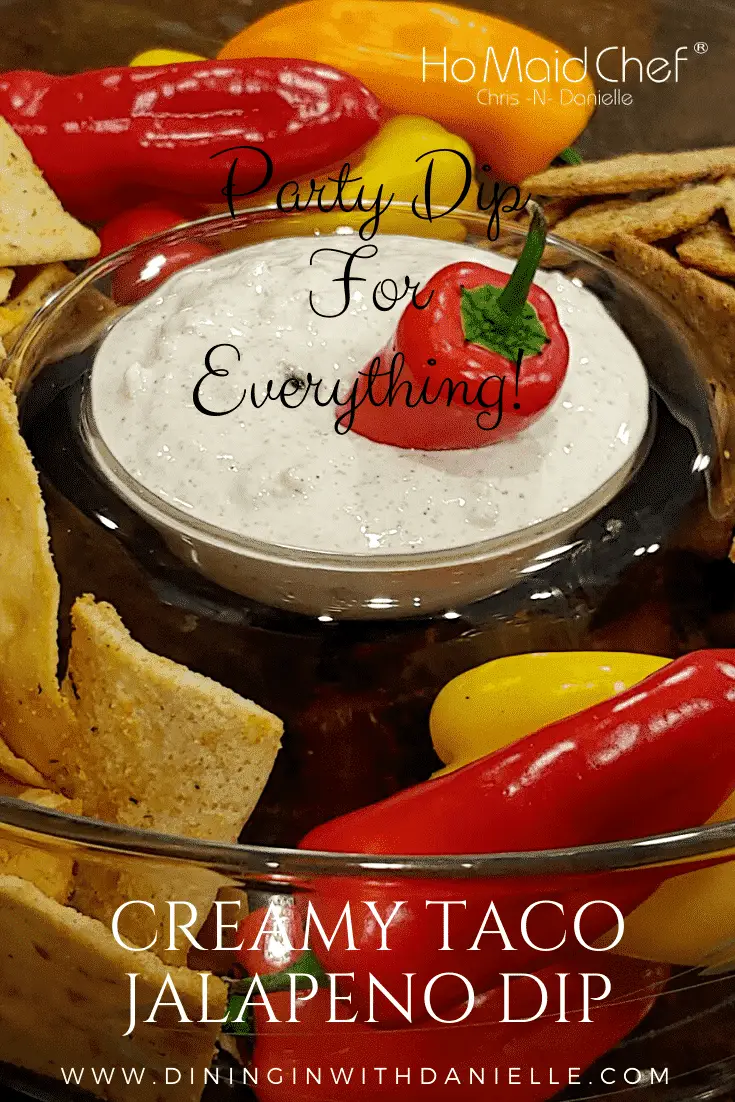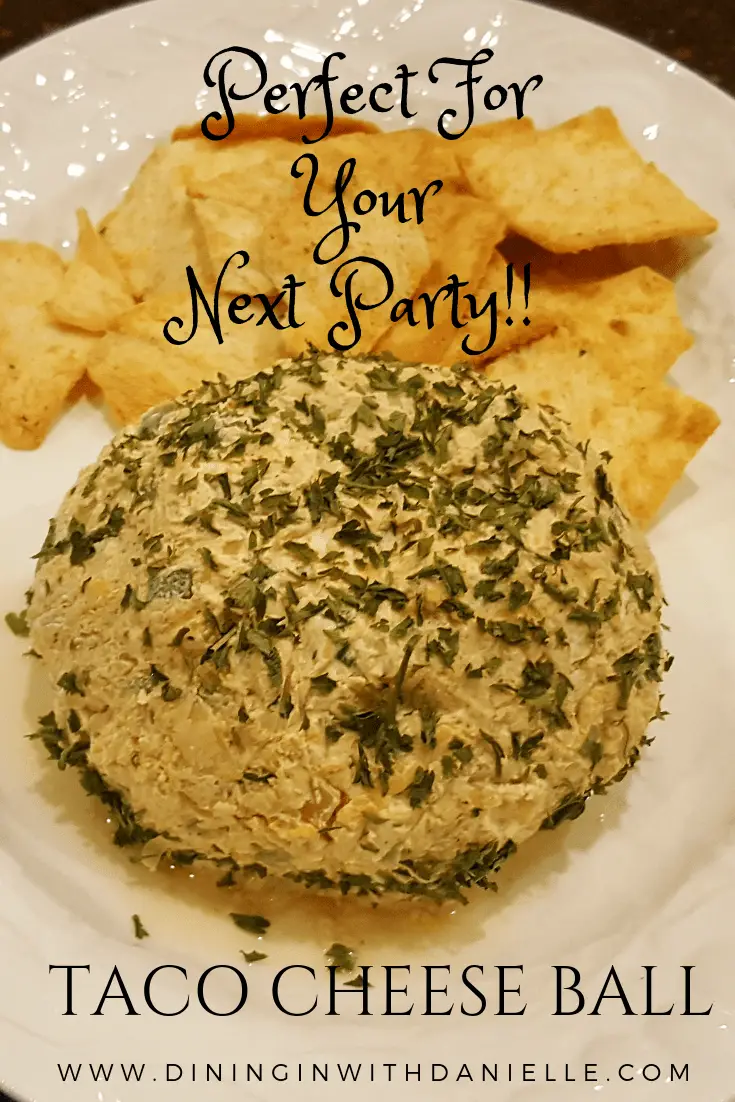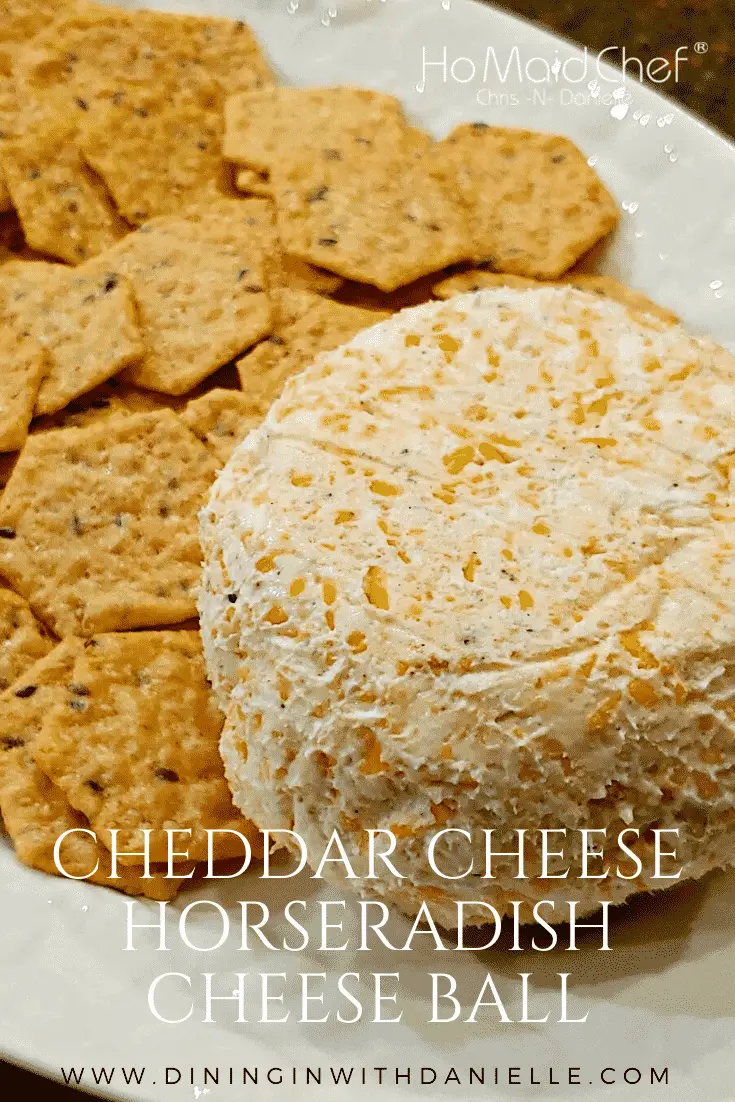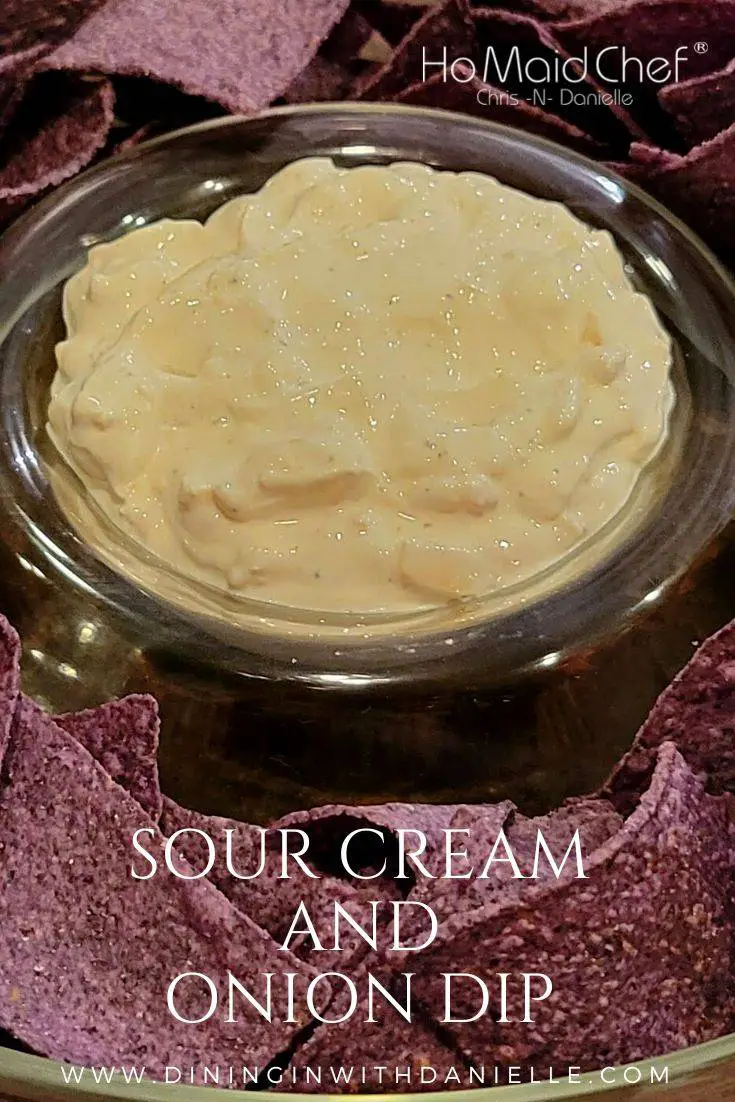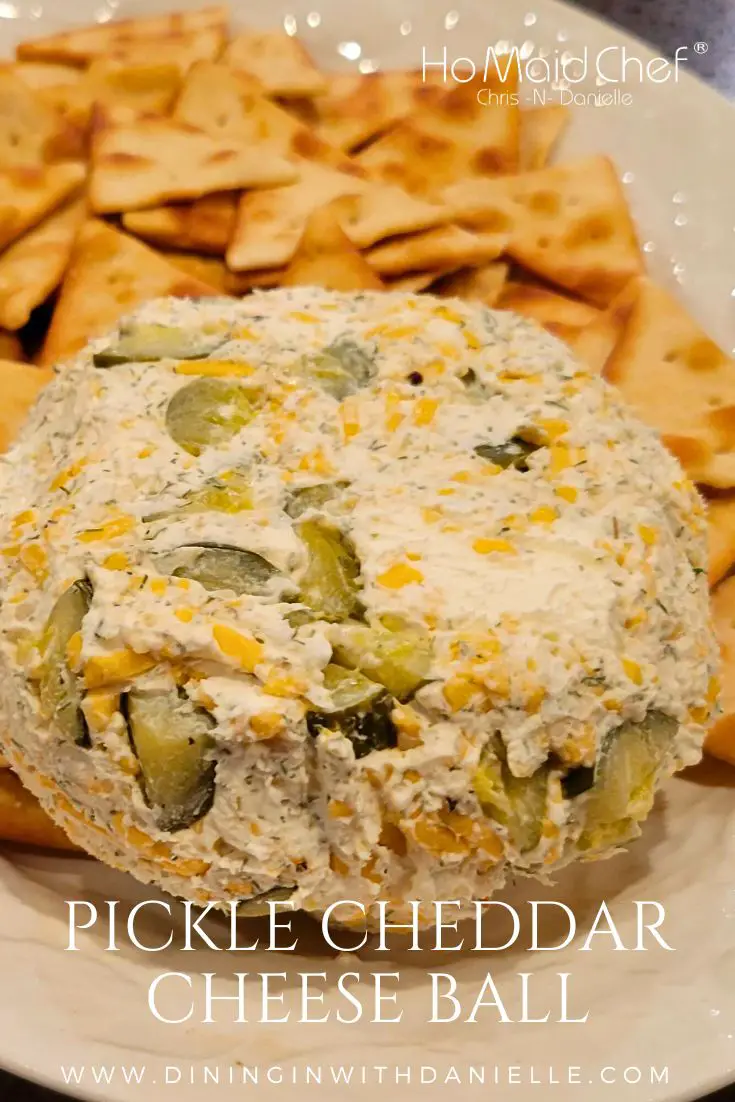 Cheddar Cheese Horseradish Cheese Ball
Pickle Cheddar Cheese Ball