Creamy Taco Flavor Cheese Ball, Perfect for your Next Party Appetizer!
Our Taco flavored Cheese Ball is perfect with crackers, chips or vegetables! We use authentic Mexican seasonings to make this party appetizer a crowd pleaser. We keep it simple and only use fresh ingredients for this delicious Cheese Ball!

Prep Time: 15 Minutes
Refrigerate: 1 Hour 

Taco Cheese Ball Ingredients:
1 – 8 OZ Package Cream Cheese
1/2 Cup Cheddar Cheese
1 Onion Chopped (about 1/2 Cup)
1 Green Pepper Chopped (about 1/2 Cup)
3 Tablespoons Minced Garlic
2 Teaspoon Cumin
1/2 Teaspoon Chili Powder
1/2 Teaspoon Black Pepper
1/8 Cup Fresh Cilantro Chopped
Dried Parsley 
Taco Cheese Ball Instructions:
1. Mix all the ingredients in a bowl until well blended. (Make sure you chop the onions and green peppers small.)
2. Form it in to a ball and wrap it in wax paper or saran wrap and refrigerate for at least 1 hour.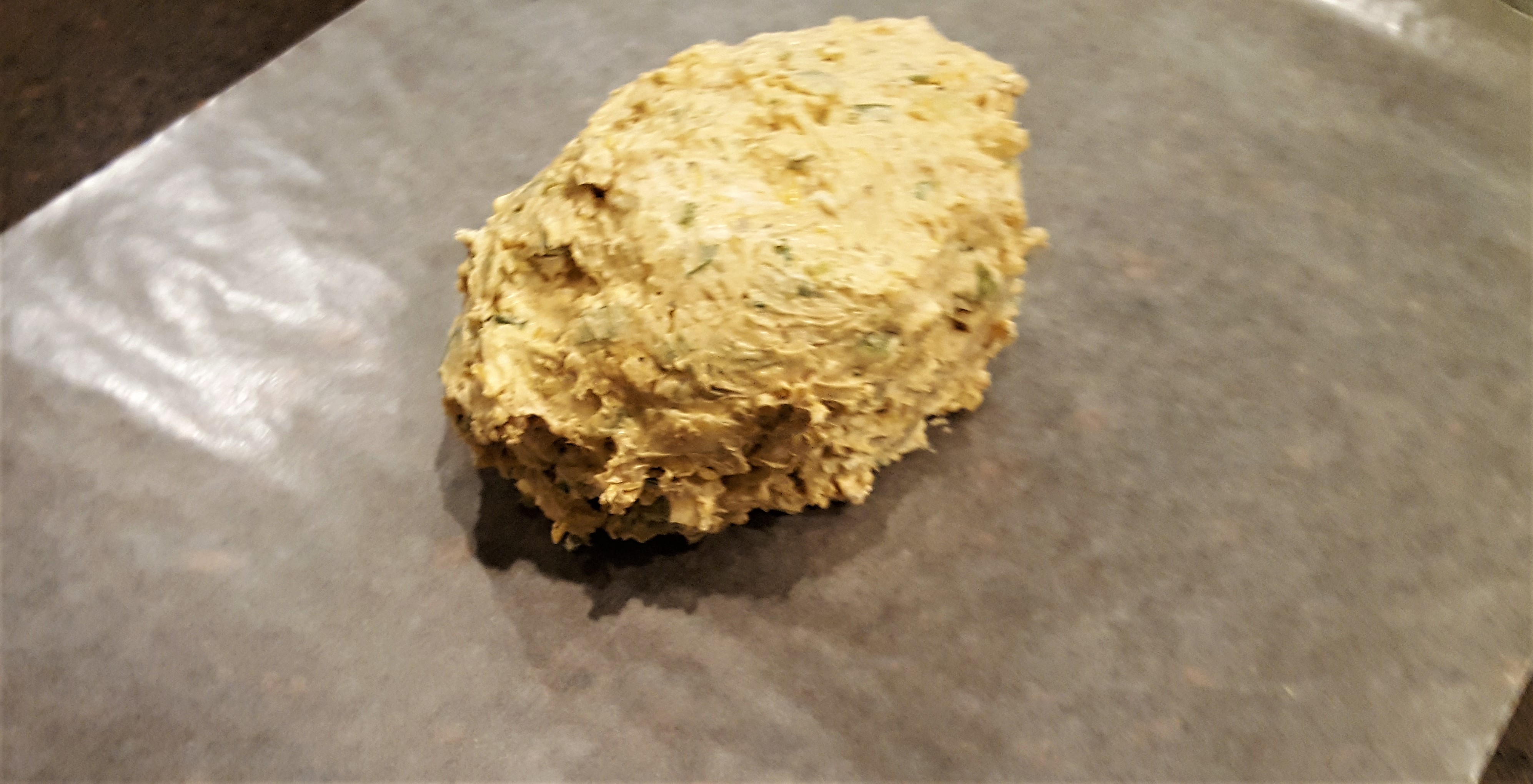 3. After an hour, the cheese ball will be hard enough to take off the wrapper and roll the ball in parsley (this part is optional) and then serve with crackers!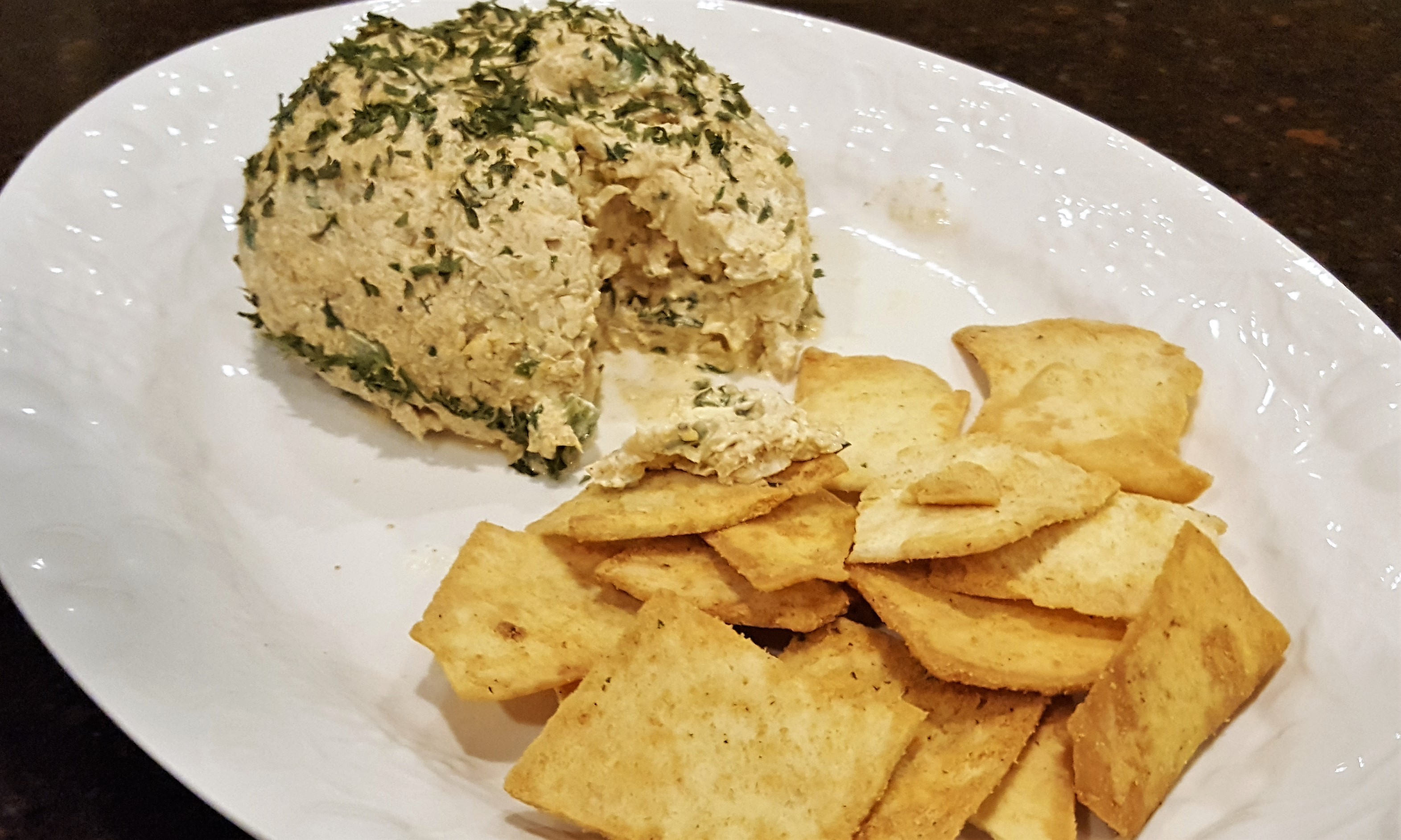 We hope you enjoy our delicious Party Cheese Ball! Here are a few more yummy ideas to try, Chicken Street Tacos or our Family Favorite Tacos! So delicious!
Dining in with Danielle for more recipes!
Photos and video By my love Chris Redding
Roasted Cheesy Ranch Potatoes

Pickle Cheddar Cheese Ball

Roasted Tex Mex Yellow Squash

Tex Mex Chicken Broccoli Brown Rice

Roasted Soy Sauce Carrots

Cheesy Broccoli Rice Casserole

Cheddar Jalapeno Cheese Ball

Pickle Cheddar Cheese Ball

Creamy Dill Curry Garlic Dip

Slow Cooker Garbanzo Bean Dip

Pimento Olive Cheese Ball